A Compassionate Dental Experience at Dr. Mary Schwartzman Inc.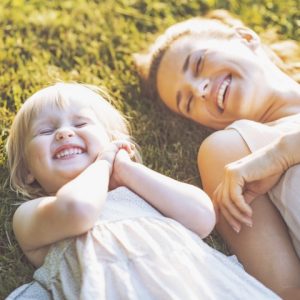 When it comes to family & general dentistry, we have two primary goals:
Safeguard Smiles | You can trust us to keep your mouths and teeth healthy. We will protect your smile—and the smiles of your loved ones—with effective dental services.
Maximize Patient Experience | We know that your experience in the office is just as important as your results. We work hard to create a family-friendly environment that makes patients of all ages feel comfortable and valued.
If you are looking for a Vancouver dentist that can meet all of your family's dental needs, you have come to the right place. No matter what your loved ones need, we are here for you. We provide comprehensive dentistry in a warm atmosphere that is the perfectly suited to you and your family.
The Healthy Smiles You Deserve
Maintaining a healthy and beautiful smile can be comfortable. Our team is meticulously trained to take a gentle approach with all of our patients and create a relaxing experience in the dental chair. You can trust that you will receive top-notch care from Dr. Marcy Schwartzman, DMD.
Dental Exams | Our experienced dentist will check for indicators of tooth decay, gum disease, and other oral health threats. Early treatment is always more successful and less invasive than delayed care.
Biannual Cleanings | We will remove all of the plaque and tartar that has become too hard to brush away at home. We use state-of-the-art tools to eliminate this dangerous bacteria, so you can avoid future pain and expenses.
Restorations | You will love our durable tooth-colored fillings, bonding, dental crowns, dental implants, and other restorations. They will strengthen your smile while establishing a natural and appealing aesthetic.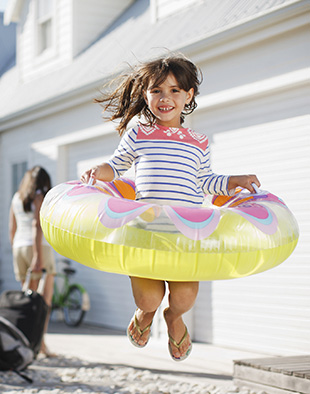 In addition to providing your families with first rate services, we offer patient amenities and convenient appointment times. We will do everything we can to make you feel like an appreciated part of our dental family.
Experience Compassionate Care Right Here in Vancouver!
You can take advantage of all of these services and so much more at our friendly office. Come see what we have to offer! We would love to see you and your families soon.
Call today to schedule your next visit.