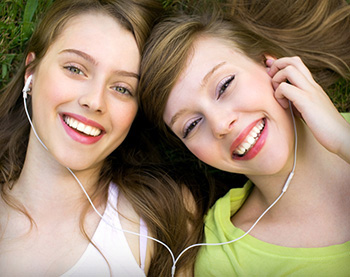 New dental technology makes procedures more comfortable, safe, and successful than ever. You can take a look at the list below to learn more about some of the advanced technology we offer at our practice. We hope you will be pleased by the quantity and quality of technology we utilize in order to give you a better dental experience.
Diode Laser and Soft-Tissue Laser
We can help you take charge of your smile without the dental drill. We utilize the handheld Diode Laser and a soft-tissue laser for corrections, restoration placement, and other procedures. Our lasers produce predictable and accurate results, and they minimize bleeding and discomfort.
Digital Radiography
Our digital radiography system reduce patient radiation exposure by up to 80%. Traditional x-rays are not as safe or accurate as our digital x-rays. We can magnify, sharpen, and colorize the images of your mouth to provide exceptional diagnoses and treatments.
Digital Cavity Detection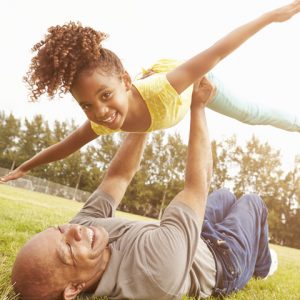 In the past, dentists used the dental explorer, or the "hook," to scour the mouth for cavities. This process was a source of discomfort for many patients, so we use something better. Digital cavity detection is pain-free and allows us to detect caries early and facilitate comfortable treatment.
Oral Cancer Screening
Are you receiving early oral cancer screenings? You can protect yourself and your loved ones from the threats of cancer with comfortable screenings at Dr. Marcy Schwartzman, Inc. The earlier cancer is discovered and treated, the greater your chance at defeating this devastating illness.
Intraoral Cameras
The intraoral camera gives you more control over your dental experience. You will be able to see blown up images of your teeth, gums, and surrounding structures on an office computer monitor.
NuCalm
NuCalm is a revolutionary system that can be used to balance the health and function of your automatic nervous system. NuCalm can help patients with dental anxiety or fear to enjoy dentistry and relax while they achieve healthier smiles.
Discover Quality Dental Care with Dr. Marcy Schwartzman's Excellent Dental Technology!
You deserve the best, and we provide it to every member of our dental family here at Dr. Marcy Schwartzman, Inc. Call today to schedule your visit.