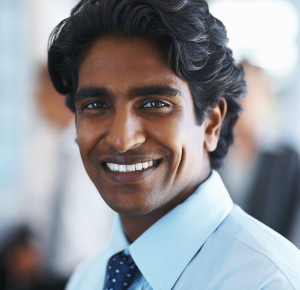 There's no need for conspicuous metal fillings when you can choose restorations that blend right in with your smile. We offer tooth-colored fillings that provide the same strength as metal fillings, but with a more pleasing appearance.
Tooth-colored fillings also result in a more conservative treatment than the metal filling procedure. You can preserve more of your natural structure and promote a realistic appearance with tooth-colored fillings.
Our fillings are made of a composite of resins and silica fillers. They are resistant to wear and staining, and they will allow you to bite and chew with ease.
Are you suffering from toothache? When you treat tooth decay early, the solution can be as effortless as a tooth-colored filling. Come see our dentist today to determine the best treatment for you.
What to Expect While Filling a Tooth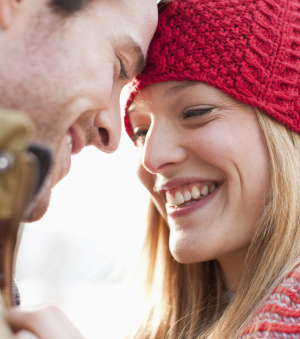 The area surrounding the decayed or chipped tooth will be numbed with an injection of local anesthesia. The anesthesia will ensure your comfort throughout the brief procedure.
Your dentist will prepare the tooth by removing the decay. She can then place the restoration over a clean area that is free from bacteria.
The filling material will be placed directly into the chip or cavity. Your doctor will harden and secure the filling for a long-lasting restoration.
With a traditional metal filling, your dentist must remove parts of the healthy tooth to make room for the dental work. This can lead to a weaker smile and make the tooth more prone to cracking over time.
With our tooth-colored composite fillings, you won't have to worry about breaking down your smile. We utilize a more conservative treatment that preserves as much of the natural tooth as possible.
Is a Tooth-Colored Filling Right for Me?
Tooth colored fillings are a great solution for chips, cracks, or cavities that are small or moderately sized. If you think you may be able to benefit from a durable tooth-colored filling, come talk with Dr. Marcy Schwartzman, DMD. Most filling patients can complete the procedure and achieve a healthier smile in just one visit.
Restore Your Teeth—Flawlessly!
Call today
to schedule your appointment with our caring dental family. We treat patients of all ages, and we are committed to making them feel comfortable and welcome each time they visit us. We hope to help you discover a healthier smile very soon.